Boiler Service based in Bushey
Offered throughout Middlesex and Hertfordshire including Radlett, Abbots Langley, St Albans, Northwood & Bushey
Having your boiler each and every year is highly recommended and for good reason. Without having a qualified engineer carry out a thorough service of your boiler, you've no way of knowing that it's working safely and efficiently. In many cases, if you have a manufacturer-backed warranty, this is only kept valid if a boiler service is carried out annually.
Book your annual service with us today, we'll schedule a time and date that suits you!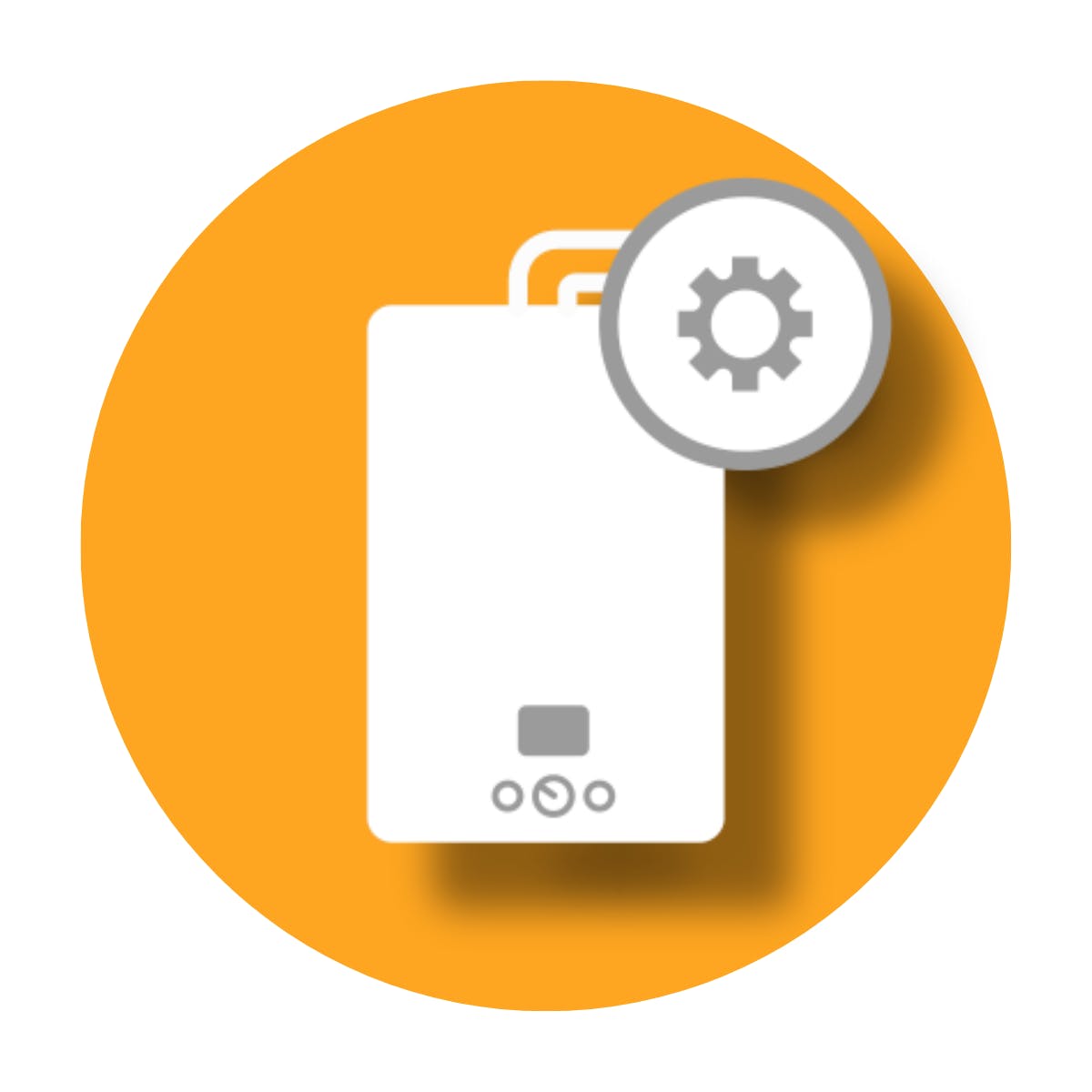 Our boiler servicing
When carrying out a boiler service, we look to achieve two main objectives:
Ensure the boiler is working safely
Ensure the boiler is working to its maximum potential
Sometimes, boilers develop faults or issues that can impact safety and/or efficiency. By spotting the issue early, we can eliminate any potential safety issues and anything that might cause a breakdown in the future. By doing so, we can save you a lot of time and grief by avoiding costly boiler breakdowns.
Regardless of the boiler you have in your property, we'll be able to help. We are happy to carry out servicing for all natural gas boilers, regardless of the make or model.
Why choose Happy Heat to service your boiler?
When you choose Happy Heat, you have peace of mind knowing that your boiler is being looked after by a team with over 100 years of experience.
When we carry out the boiler service, we'll do so thoroughly and to the manufacturer's specifications. We have a keen eye and attention to detail which means if we do spot any issues when servicing your boiler, we'll be able to let you know straight away and provide you with a solution.
For further peace of mind, please note that we are Gas Safe registered, which is a legal requirement for anyone carrying out the servicing of natural gas boilers. Our Gas Safe status shows that we have all of the necessary training, experience and have been properly assessed on our ability to work competently with natural gas appliances.

Get in touch with us today
If you'd like to book a boiler service with Happy Heat, or if you'd like to ask us any questions, please get in touch with us today.
Please give us a call directly on 0800 246 5457. Alternatively, please send us a message via our contact form and we'll get back to you as soon as possible.