Boiler Repair services based in Bushey
Covering Middlesex and London including Radlett, Abbots Langley, St Albans, Northwood and Bushey

Having your boiler break down is highly inconvenient; not having central heating and hot water can be very stressful. That's why we make ourselves available where possible to customers in need of a boiler repair.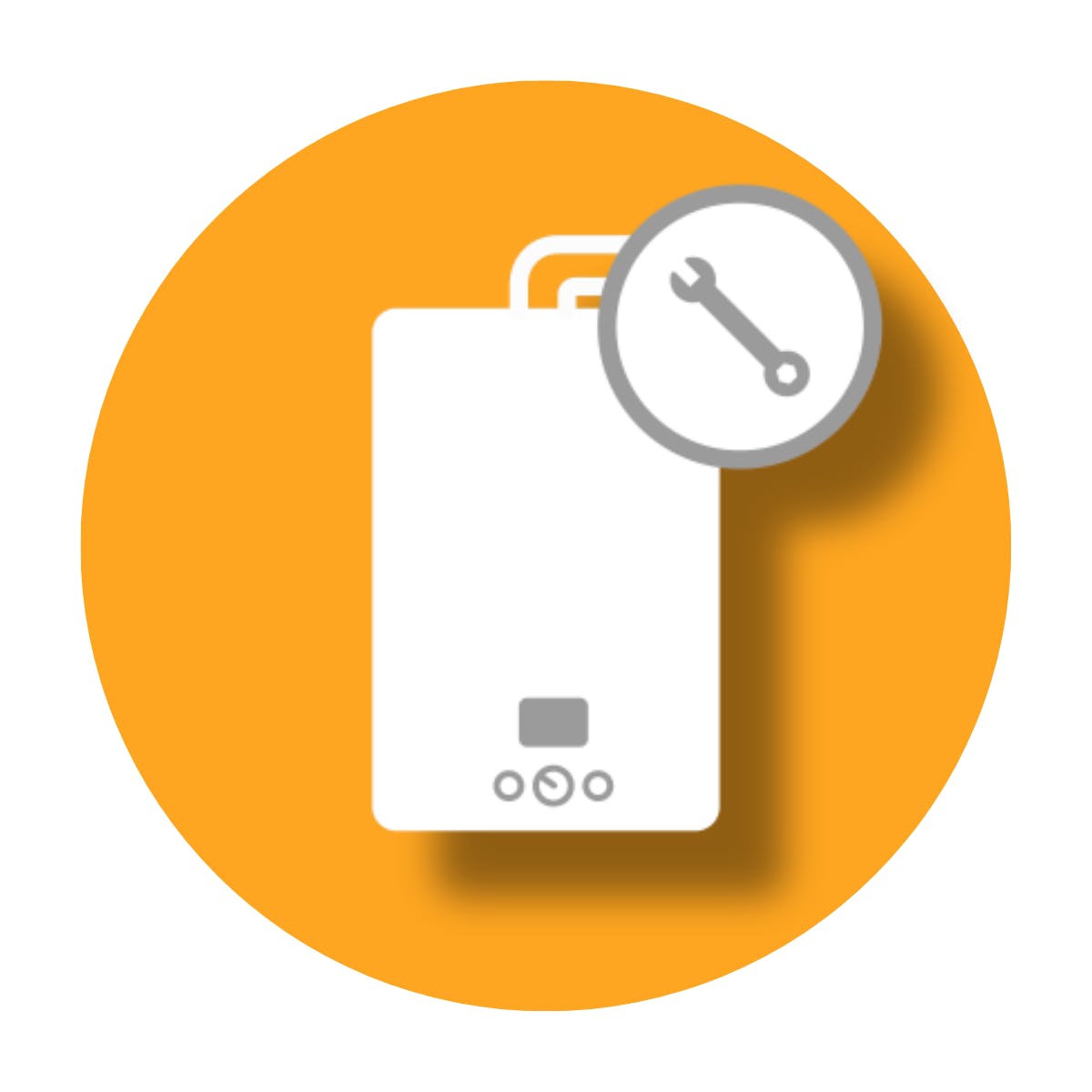 Boiler repair by Happy Heat
When you give us a call, we'll ask you a few questions about the issue with your boiler. In some cases, it will be as simple as topping up your pressure in which case we can guide you through it over the phone. In most cases, we will come to visit your property at the earliest possible convenience where we will identify the issue that's causing your boiler to fail.
From there, we'll let you know our diagnosis and propose a solution. In many cases, we will be able to repair the boiler there and then. However, there will be some situations where we need to order a replacement part from the manufacturer, if this happens we'll keep you well informed and try and keep any disruption to your daily life at an absolute minimum.
Why choose Happy Heat to repair your boiler?
We understand that when your boiler has broken down, you'll want to get it sorted as soon as possible. However, it's important to make sure you choose the right heating engineer to do so. You'll want to make sure that they're fully qualified (hiring someone that's not Gas Safe registered might cause you further headaches) and that they'll be honest and transparent with their pricing. It's our policy to make sure we communicate any cost involved in a boiler repair and get approval from the customers before we carry out our work.
Being Gas Safe registered means that we have gone through extensive training, experience and assessments to demonstrate that we can safely carry out work with natural gas appliances. It's a legal requirement to be Gas Safe registered if you're repairing a gas boiler, so please make sure whoever you decide to use is Gas Safe before going ahead with them.

Contact us today
While for most general enquiries, we're happy for you to use our contact form, we ask in cases that require urgent attention that you please give us a call on 0800 246 5457. This allows us to provide you with an instant response and a timely boiler repair service.
Thank you and we look forward to hearing from you.